Welcome from the Head of School
---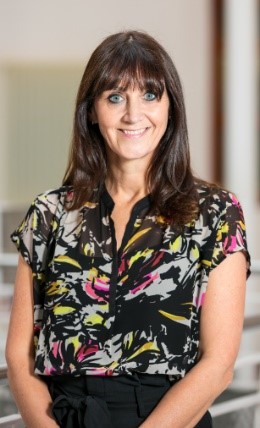 It is with great pleasure that we welcome you to Herringham Primary Academy.
We believe that there is no place quite like Herringham Primary Academy. Aspiration, compassion, resilience and responsibility are at the very heart of our ethos, proudly bringing together a diverse, inclusive and supportive community.
With our minds set on creating passionate, inquisitive and innovative learners, we believe that all of our children should experience enriching and rewarding experiences to support their understanding of the world around them and be challenged to achieve their full potential. Our carefully created curriculum supports our pupils to develop their communication, curiosity, creativity and critical thinking.
We are fully committed to a shared responsibility to the wider school community, through the provision of high-quality education and the improvement of life chances for all pupils. We believe strongly in collaboration and work in close partnership with the community and families at the school to ensure our children are well-supported to achieve and progress across all areas of the curriculum. We know and value each of our children as individuals and are eager to prepare them for the next steps in their education and the challenges and opportunities they will face in life. We work hard to create a culture of success where children become confident, independent learners and responsible citizens, committed to improving upon their best.
As part of The Gateway Learning Community, we are well-supported by an experienced governing board who challenge leaders and staff to do all that they can for the pupils and the community.
Our website contains a wealth of information about the school and the trust. If you cannot find the information that you need, we are always available to support.
Please visit our school and see us at work to find out more about us.